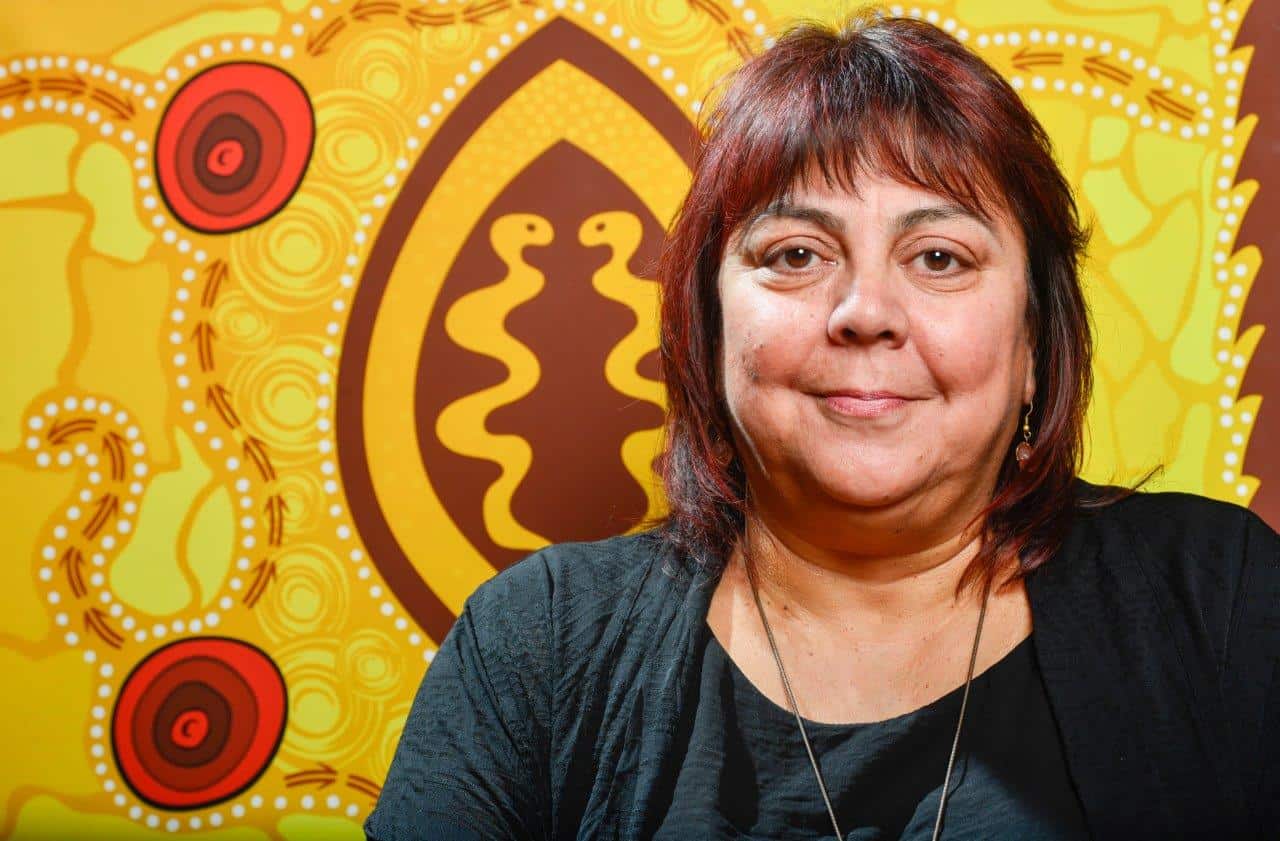 CEO
Aboriginal Legal Rights Movement (SA)
Cheryl is a proud Narungga woman with family ties across South Australia (SA). Since 2012 Cheryl has held the position of Chief Executive Officer of the Aboriginal Legal Rights Movement Incorporated.
In a career spanning more than 30 years, (10 working in SA Government), Cheryl has worked towards achieving social justice and equity for Aboriginal and Torres Strait Islander peoples in South Australia. During her career with SA Government, Cheryl was a strong advocate for cultural inclusion within Government services delivered to Aboriginal and Torres Strait Islander peoples.
Cheryl has 25 years' experience working within law and justice and has held the position of Chairperson of the Women's Legal Service of South Australia, Alternate Deputy Chairperson of the then ATSIC Patpa Warra Yunti Regional Council, member of the Correctional Services Advisory Board to the Minister and Board member of Dame Roma Mitchell. She currently holds positions as a board member of Seeds Of Affinity, Reconciliation SA, Justice Re-investment SA Working Group and the SA Coalition for Social Justice. At present, Cheryl also Co-Chairs for the National Aboriginal and Torres Strait Islander Legal Service and Co-Chair's Change the Record.
Before becoming CEO of ALRM, Cheryl developed cultural training programs within Families SA, was Manager of the Metropolitan Aboriginal Youth & Family Services from 2005-2010, and a Manager of the Families SA office in the northern metro region. Cheryl is very supportive of Reconciliation initiatives and actively plays a role in raising awareness of the issues impacting on Aboriginal and Torres Strait Islander people, particularly the impact of colonization and poverty. She works on and conducts training programs with agencies/individuals to assist them to actively engage and support Aboriginal and Torres Strait Islander people.
Cheryl's vision is for every Australian to be 'proactive' rather than 'reactive' to the issues impacting on the quality of life for Aboriginal & Torres Strait Islander peoples.
---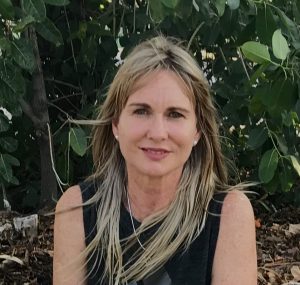 CEO
North Australian Aboriginal Justice Agency
Priscilla Atkins is Eastern Arrernte from Central Australia and mother of 10 children and grandmother to 17 grandchildren.
Priscilla is the CEO of the North Australian Aboriginal Justice Agency (NAAJA), the largest legal service in the Northern Territory, providing high-quality and culturally appropriate legal aid services for Indigenous people. She is fully engaged in pursuing the rights of Indigenous people through law and policy reform, and has a long history of actively promoting Indigenous culture, language, dance and music worldwide.
Previously, Cilla was the CEO of the CAAMA Group, the largest Indigenous owned and operated multimedia organisation in Australia, managing their commercial enterprises through radio broadcasting, remote Indigenous broadcasting, independent music label, film and television production company, shops and television broadcasting.
Cilla also previously held a position on the NT Indigenous Affairs Advisory Council, was a Board Director on Indigenous Business Australia, Chairperson of the Indigenous Australian Communications Association, Board Director of Imparja Television, National Indigenous Television Service and Indigenous Screen Australia.
She holds a Master of Arts in Producing, and worked with Owen Cole and Rachel Perkins in setting up NITV, the first Indigenous television station, worked with the Australian Indigenous Communications Association in establishing the National Indigenous Television Service, and was the Executive Producer and creator of the first Indigenous children's television series, Double Trouble.
Highly regarded across various fields, Cilla was included in the 2008-2015 edition of Who's Who of Australian Women, and has been awarded an array of accolades including: Northern Territory Businesswoman of the Year (2011) Community and Government Sector, Certificate of Recognition in Aboriginal Leadership from the Department of Attorney General and Justice, Northern Territory Correctional Services, Northern Territory award for Excellence in Women's Leadership in 2020 and was a state finalist for the Australian Leader & Excellence Award. Cilla was also featured in a book in 2014 called "The Climb" written by Geraldine Doogue on the 14 top women leaders in Australia.
---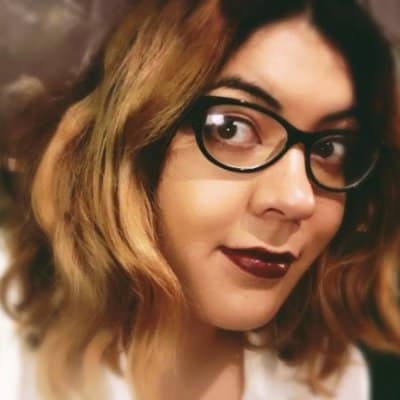 CEO
Victorian Aboriginal Legal Service
Nerita completed her Bachelor of Arts and Laws at Melbourne University in 2011 whilst undertaking a cadetship through the Australian Taxation Office. In 2012, Nerita commenced a traineeship with the Victorian Government Solicitors Officer where she was able to undertake her practical legal training whilst undertaking exciting work in various branches.
In 2014, Nerita commenced working at the Victorian Aboriginal Legal Service which she commenced as a civil lawyer then moved to the family and youth team. In late 2016, Nerita moved into a dual role, undertaking both legal casework and policy work and was able to establish Balit Ngulu, a specialist legal service for Aboriginal and Torres Strait Islander children.
Nerita is currently in the process of completing her Masters of Law at the University of Melbourne and hope these studies will continue to foster her passion for social justice and equity and help her discover innovative ways to solve the justice issues plaguing her community.
---
Born and raised in Mount Isa Queensland, Jamie is a proud Waanyi woman and has held various roles as a lawyer representing mob all over Victoria.
Passionate about the rights of Aboriginal and Torres Strait Islander people, Jamie has a proven dedication to delivering positive outcomes for our people in contact with the justice system and institutions.
Recognising the important role Aboriginal Legal Services play in representing our people within the justice system, Jamie possesses a staunch belief in self-determination and is committed to advocating alongside in the fight for justice, accountability and change.
The recipient of various academic accolades, Jamie was recognised by the Law Institute of Victoria as, '2013 Student of the Year', for Academic Excellence in a Law Discipline and, 'Ricci Marks Young Aboriginal Achiever of Year', 2007 by the Victorian Government.
Looking to the year ahead, Jamie is eager to lead the NATSILS team in their support for the ongoing policy priorities of members, advocating to end over-incarceration and deaths in custody for our people, and continuing to lead as the pre-eminent voice on Aboriginal and Torres Strait Islander justice issues.
---
National Coordinator
Your Story Disability Legal Service
---
Justice Policy Partnership Director
---
VACANT POSITION (PLEASE APPLY WITHIN)
Legal Policy and Advocacy Adviser
NATSILS
---